Education Empowerment
World Class Wealth Education
On-Demand, Anytime, Anywhere


Empowering global families and their heirs to steward wealth and legacy.
Exclusive Content
Fresh Content Modern Twist
Designed by and for heirs and expert advisors


Making even the most challenging wealth concepts engaging
through tailored resources and real-life examples.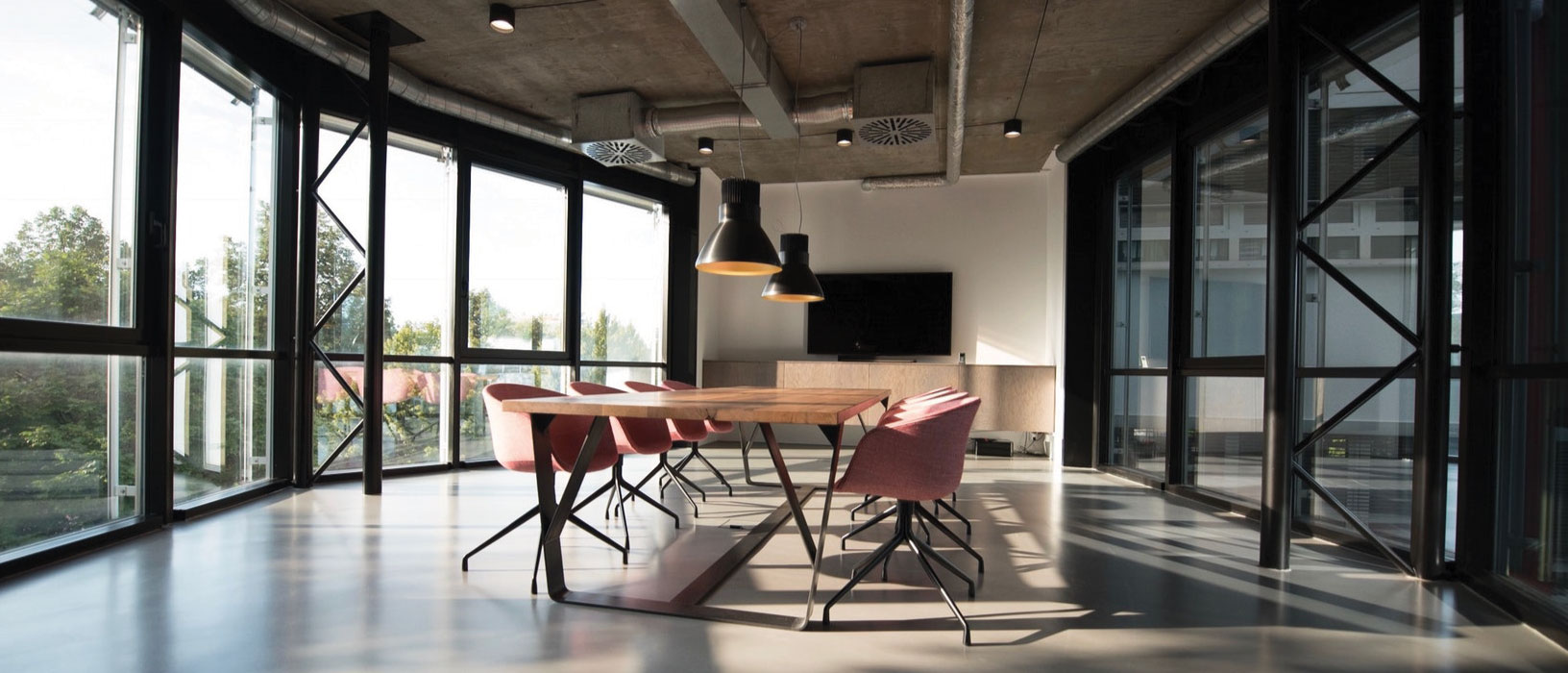 Engaging Technology
Secure & Sophisticated eLearning
Individual and cohort environments


Ensuring superior learner retention through interactive multi-modal
courses and gamification.
Advisors
_____
Less time explaining, more time advising.
Give your clients access to the only portal addressing the unique needs of generational wealth families.
Beneficiaries
_____
Learn at your pace or collaborate with family.
Contemporary and trusted education tailored to your unique needs that fits your lifestyle.


Families
_____
Ensure your heirs are stewards of wealth.
The only wealth education solution designed for the needs of multi-generational wealth transfer.
Canadian Accredited Beneficiary Stewardship Program (ABS)
The Canadian ABS program is the first and only self-paced, online learning program and professional designation for beneficiaries.
Through a highly tailored education experience, beneficiaries of trust assets may either audit or complete the program's coursework. The comprehensive and rigorous fiduciary stewardship content builds a foundation of knowledge and enhances students' understanding of the building blocks of wealth in the areas of estate planning, trusts, administration, investing tax, fiduciary relationships, responsibilities, and more.
Featuring engaging multi-media content - film, interviews, and articles - anonymized real-life cases, and applied learning techniques, students find the education experience to be interesting and engaging.
Cutting-edge Family
Wealth Education
Family wealth education that
empowers you to learn
succeed, and advance
Tamarind Learning Featured Podcasts
________________________
Sep 22, 2023 in Real Estate

Dr. Kirby Rosplock is joined by Dr. Glenn Mueller, a real estate professor from the University of Denver. Glenn delves into the intricate relationship between real estate market cycles and economic variables. He addresses current challenges in the real estate sector and provides valuable resources for accessing his research. Additionally, he explores his real estate market model, which he uses to assess and monitor the ongoing shifts within real estate markets.


Aug 14, 2023 in Family Office

Dr. Kirby Rosplock and Mark Somers emphasize the critical importance of securing the right talent for a family office's success. Mark delves into the process of how to enhance the talent pool and secure the top talent. Additionally, the conversation offers insights for individuals contemplating a career in this unique environment, giving them a better understanding of what to expect and how to thrive in the unique and multifaceted family office environment.


Jul 12, 2023 in Legacy

Join host Dr. Kirby Rosplock in the enlightening podcast on personal legacies with special guest Dr. Katie Spencer of Northbound Consulting. Delve into a thought-provoking discussion about the power of legacy, family dynamics, and the transformative impact of documenting personal stories. Dr. Spencer's insights on legacy letters, multi-generational tensions, and the profound effects of self-defined legacies offer a fresh perspective on creating lasting impacts across generations.